Whether you're dealing with foot, knee, hip or pelvic floor issues one important structural factor is femur position.  Try this self-assessment to see if you have internally rotated femurs: stand in your normal stance looking straight ahead and have someone take a photo of the back of your knees.  The hamstring tendons should form little pits at the back of your knees that track straight back.

Or, do the back of your knees look more like this. Sorry my camera takes grainy photos, so I drew lines to represent where the hamstring tendons are.
What I did to correct my femur position:
Start here: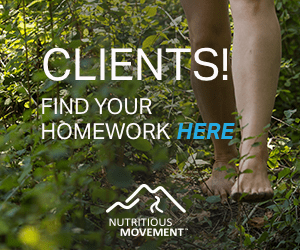 Disclosure: I'm a participant in the Amazon Services LLC Associates Program and an Alignment Snack affiliate. When you shop through the links or banner ads on this blog I make a small commission and you help support my blogging efforts. Thank you! I only recommend products and services I truly believe in.