The following video is a demonstration of how breathing mechanics affect the large intestine (colon). On average the corners of the colon lift about 3 cm with every breath and up to 10 cm with a full expansive breath. If you don't expand the ribcage at all, you're not taking advantage of this natural built-in synergistic design.    …bonus breakdancing tips!
Need addition help with your breathing mechanics?  #1 Drop the ribs! #2 The following Alignment Snacks focus on opening the shoulder girdle and relaxing the neck.  Shoulder and neck tension can interfere with proper breathing, so check out A Real Pain in the Neck, Everyone Needs a Little Shoulder Bolster, Rhomboid Madness, Within Reach and Take a Load of the Chest.  Click HERE to find the Alignment Snacks. #3 Still need help? See a Nutritious Movement™ Certified Restorative Exercise Specialist. I offer sessions in Portland or via Skype. #4 Get a belly massage or Visceral Manipulation Therapist who has completed VM4 (the Thorax).  Abdominal massage can help relax the diaphragm and encourage intestinal motility.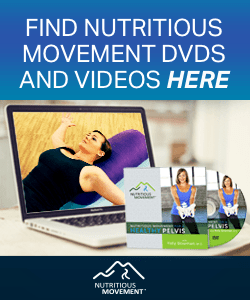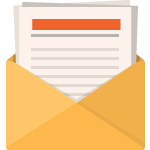 Free Womb Care ebook when you subscribe to the Alignment Monkey Newsletter!
Never miss a post. Be the first to hear about new online courses and free webinars.