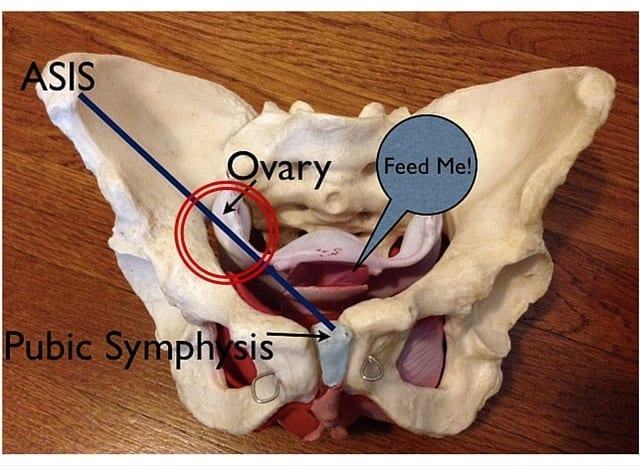 Sciatica refers to pain caused by irritation of the sciatic nerve. The sciatic nerve is the largest nerve in the body and originates at the lumbosacral plexus at L4-S3 and has branches all the way down into the foot.
When most people think about sciatica they think of compression from the L4-L5/S1 or piriformis tension.
A common test for sciatic nerve pain resulting from lumbar disc compression is the Lasegue test. The patient lies supine (on their back) with legs straight and the practitioner passively (without help from the patient) lifts the leg. If lifting..
READ MORE