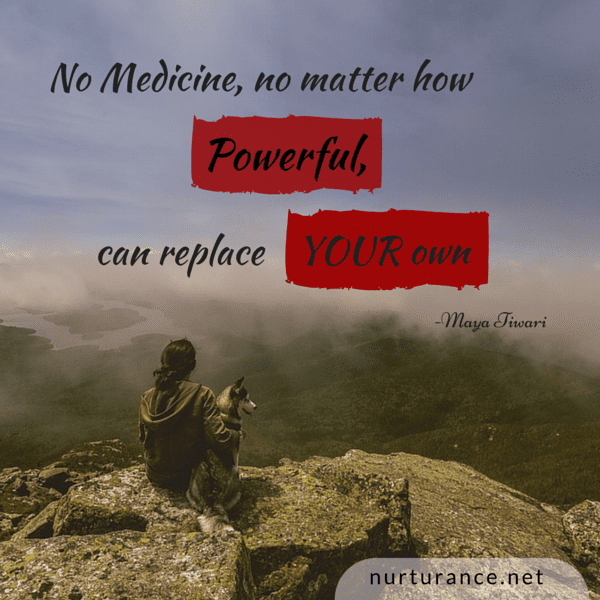 Have you ever come across a message in a book that resonates with you so deeply that it seeps into your daily consciousness? For me, that book is The Path of Practice
by Bri. Maya Tiwari. Path of Practice is about igniting your inner medicine through finding wholeness by reconnecting with the earthly and cosmic web we are all a part of.
read more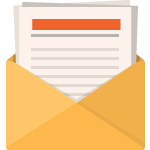 Free Womb Care ebook when you subscribe to the Alignment Monkey Newsletter!
Never miss a post. Be the first to hear about new online courses and free webinars.