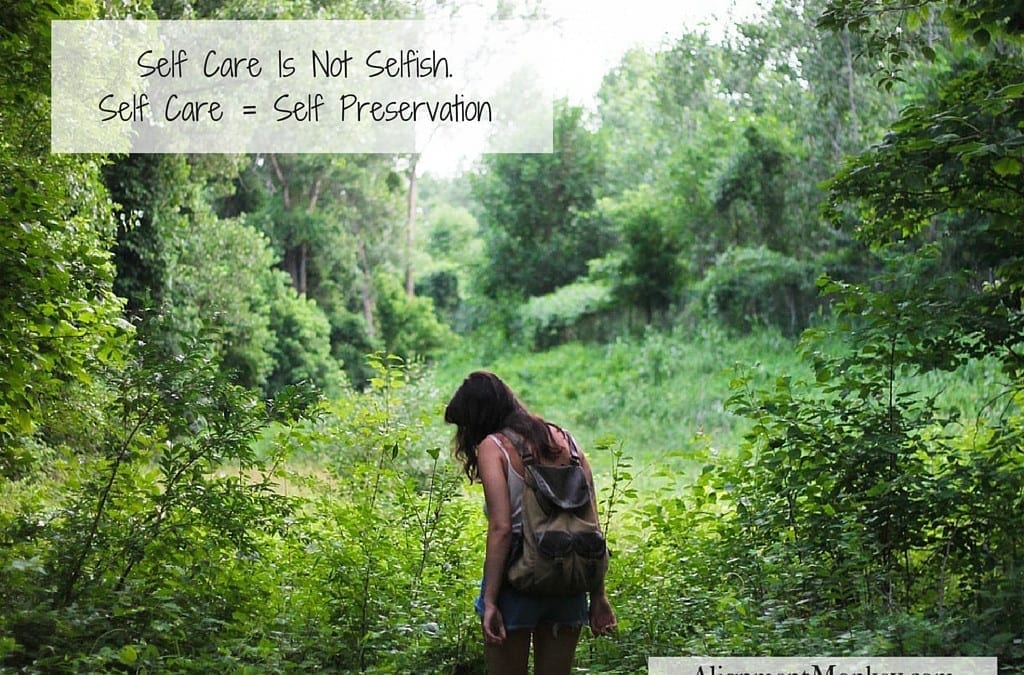 I had the entire day off today, so I decided to give myself a "spa day" with all the things that nourish me. I used to think I had to get away and spend $$$ at a spa to be pampered. I now find it's the simple things that truly nourish me, things that I can weave into every day.
read more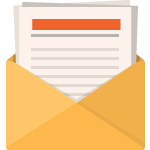 Free Womb Care ebook when you subscribe to the Alignment Monkey Newsletter!
Never miss a post. Be the first to hear about new online courses and free webinars.